To design a bespoke travel itinerary for you or your group, ensuring that your travel experience is unique.
Since 1988, we have been specialising in travel to the more exotic destinations of the world. We all love talking about travel, sharing our experiences and helping you to realise your dreams.

We also encourage you to make a difference to the way you travel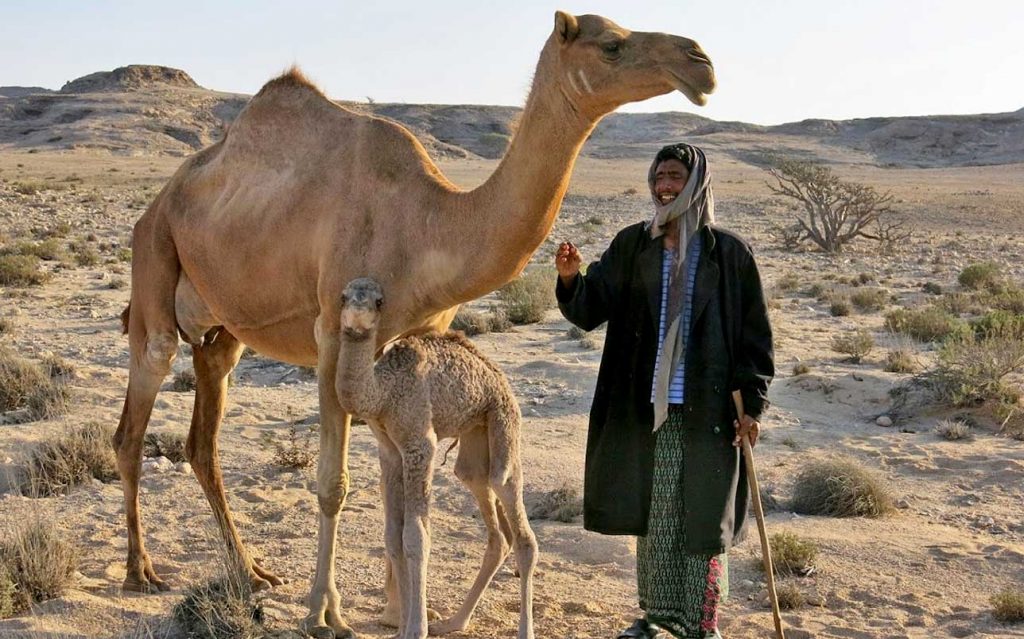 We must be cognisant of 'over tourism' and the affect this can have on cities and communities.
We are a small travel operator in a large world operating small groups and private itineraries.  We always try to minimise our impact and maximise your experience, whilst gaining a better understanding and respect for the world we all inhabit
Immersing yourself in the culture and making an effort to understand it, will enhance your experience manifold.
Please make an effort to understand the culture, to learn something of the history and customs of the people you are visiting and be sensitive to local customs. Observe what the locals do, especially in sensitive areas like churches, mosques, temples and near people's homes. Speak to the locals!
Take only photos, leave only footprints
Many of our destinations, like Antarctica, have extremely fragile eco-systems where this often used phrase takes on even greater significance.
We encourage you to make a difference to the way you travel and find the ecological and sociological balance between tourism and the environment
There is no greater reward for us than to know that your travel experience was all and more than you had anticipated.
We listen, so that the itinerary we craft meets your specific requests, whether it's level of comfort, activity or adventure.
The feedback we receive from you makes the extra effort we take worthwhile and helps to continue improving the experience for our clients, guides and staff.
We are always keen to hear from people who are interested in working in our style of business.
We may not have a position when you contact us but don't let that deter you. 

If you have practical (and we stress this point) travel experience, can multitask, think and operate laterally, and cope with pressure, in addition to a sense of humour and responsibility, then we may all get along.
First up, you must have a VALID work visa.
If you have:
overlanded through Africa, Asia or
worked your way around the world
and feel you would like to share these experiences with others through a travel business such as ours then email us your CV. You may be a resident of Australia returning, or from another country coming here to live and work for a while.