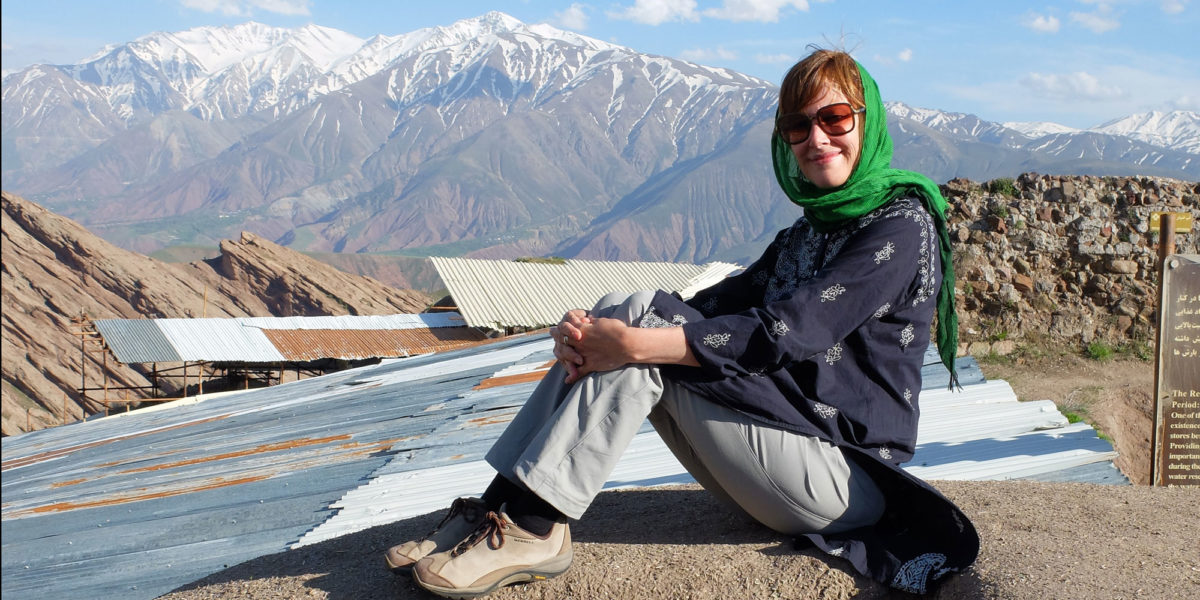 Helen was born and raised in New Zealand and has lived in Melbourne since 1978 and most recently based out of Rome. Her travel career started with a love for India where she lived and worked for twelve months. Having made numerous trips to India and the Subcontinent, she developed a love of exotic travel which has extended through to many countries in the Middle East, Turkey, Iran, Oman Russia, Vietnam and Japan.
Helen's sense of adventure has seen her travel by train from Beijing through northern China to Vladivostok. Here she embarked on the Trans Siberian railway visiting various cities in Siberia along with Moscow and St Petersburg. She has also trekked with the Bedouin in the Sinai Desert, cruised by traditional gullet in the Aegean waters of Turkey and bargained for gold in the souqs of Muscat.
Helen had also visited Yemen many times, before its current troubles, where she explored the architectural delights of Sana'a and trekked in the Haraz Mountains. She has explored Uzbekistan and improved our itineraries for this region. Helen is our resident expert on India, Sri Lanka, the Middle East, Iran, Oman, Algeria, Turkey and Russia. She can also help you plan rail trips through China, Mongolia and Russia.
Helen's Instagram feed is followed by more than 2,000 people. See why!