Travel designed especially for you
Explore The World With Us "If the water in a pool is not moving, it becomes stagnant and muddy, but if it stirs and flows, it becomes clear again; the same is true of a person on a journey."
Muhammed Asad, Le Chemin de la Mecque (Fayard)
Our special interest itineraries are unique and certainly not your usual type of tour. Nor are the tour leaders who guide you on each adventure.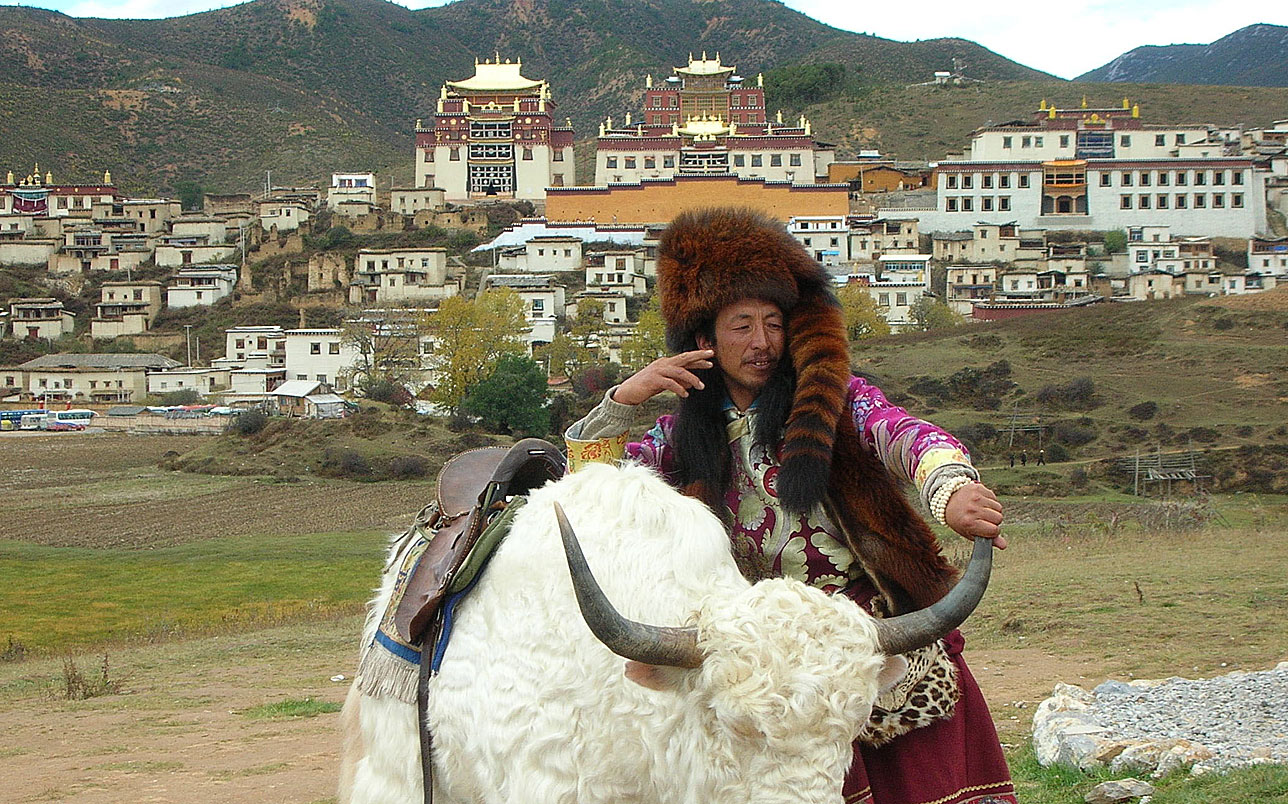 CHINA: SOUTHWEST MINORITY TRIBAL GROUPS
Yunnan province and neighbouring areas are home to a culturally rich and vibrant collection of ethnic groups. The physical scenery matches the vibrancy of these people.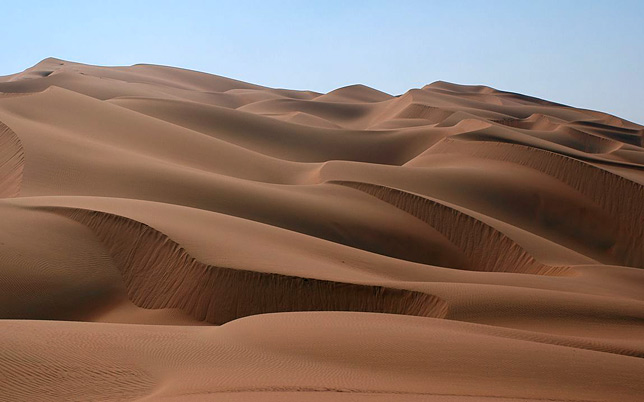 Oman: Salalah to the Empty Quarter
Travel in the Footsteps of Wilfred Thesiger, from the gorgeous beaches of the Indian Ocean, though craggy mountains and inland to the sands of the Empty Quarter.
Our love of travel is infectious.  Join us on a hosted small group tour, or  talk to us about where you want to go and what you'd like to do when you get there.  We'll take care of the rest.
Choose Your destination & mode of Travel
Passport Travel brings together specialists in Russian, Chinese, Middle Eastern, Japanese and European travel, as well as a team devoted to School group Educational travel.
Please visit our specialist travel sites for more detailed information
Step outside your comfort zone and travel with us to the edge of the world.  Discover the natural beauty of our planet.