Travel designed especially for you
Explore The World With Us "If the water in a pool is not moving, it becomes stagnant and muddy, but if it stirs and flows, it becomes clear again; the same is true of a person on a journey."
Muhammed Asad, Le Chemin de la Mecque (Fayard)
BEYOND COVID: We're still here . . .
Yes we are still here, but operating a bit differently to when you last saw us.
As we are all aware the world of travel has changed and we are part of that change. We are no longer located at our office in Malvern, Melbourne. All staff work from home based offices.
We have had a busy few years, organising so many refunds for individuals and our groups. This has turned out better than we all imagined back in 2020. In addition our clients are starting to travel again and we have seen some exciting adventures over the last year.
Our special interest itineraries are unique and certainly not your usual type of tour. Nor are our tour leaders who guide you on your adventure.
We have expeditions, river cruises and unique itineraries, for both private and group travel.
So whether you are looking for river cruises, arctic expeditions or bespoke adventures to unique locations, our team of specialists can design a custom itinerary especially for you.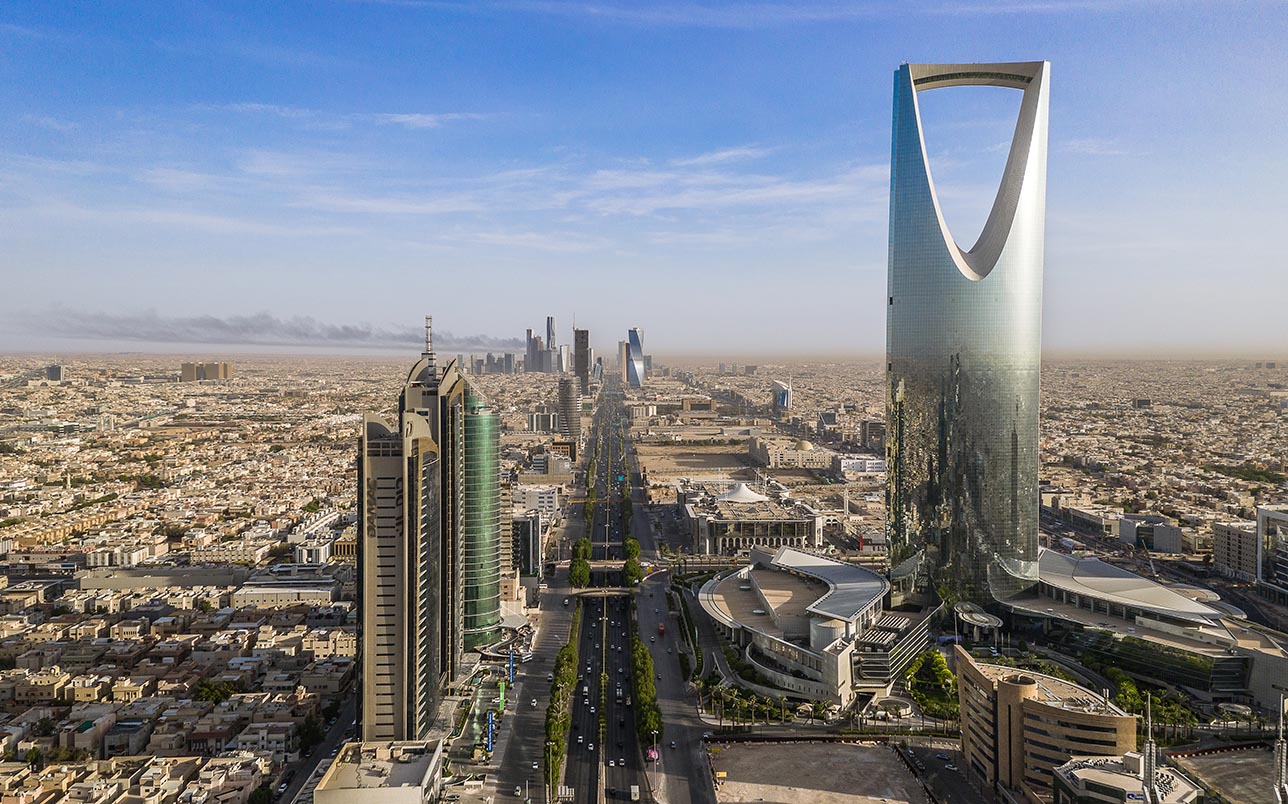 Journey deep into the heart of Saudi Arabia and be surprised by how different this land is to the one you think you know.
Our love of travel is infectious.  Join us on a hosted small group tour, or  talk to us about where you want to go and what you'd like to do when you get there.  We'll take care of the rest.
Choose Your destination & mode of Travel
Passport Travel brings together specialists in Russian, Chinese, Middle Eastern, Japanese and European travel, as well as a team devoted to School group Educational travel.
Please visit our specialist travel sites for more detailed information
Step outside your comfort zone and travel with us to the edge of the world.  Discover the natural beauty of our planet.