Travel designed especially for you
Explore The World With Us
COVID-19 UPDATE
To all our clients, partners, blog and social media followers.
We would like to thank you for your support. This is a difficult time for all as everybody navigates through new and uncertain waters. Throughout we are still available for assistance and support, but will be operating remotely.
Throughout this time please note:
Our office hours are as per normal AEDT 09:00 – 17:30
Please use email as your first point of contact
We are all working on reduced hours so replies may not be instant 🙂
Email your normal contact person or alternatively, email passport@travelcentre.com.au which will be monitored throughout business hours.
If you decide to use the phone, please be patient with our phone system – it is good but not quite the same as when we are in the office.
Our phones will be operating on a limited capacity and we will not be able to regularly check our answer phone messages.
As a special interest travel operator we follow our philosophy of being flexible, having patience and expecting the unexpected, therefore remaining able to help you throughout this time.
Our thanks, in advance, for your understanding over the coming months. Overruling all, stay safe and look after yourself. "If the water in a pool is not moving, it becomes stagnant and muddy, but if it stirs and flows, it becomes clear again; the same is true of a person on a journey."
Muhammed Asad, Le Chemin de la Mecque (Fayard)
Unique Tours
Our special interest itineraries are unique and certainly not your usual type of tour.  Nor are our tour leaders who guide you on your adventure.
We have expeditions, river cruises and unique itineraries, for both private and group travel.
So whether you are looking for river cruises, arctic expeditions or bespoke adventures to unique locations, our team of specialists can design a custom itinerary especially for you.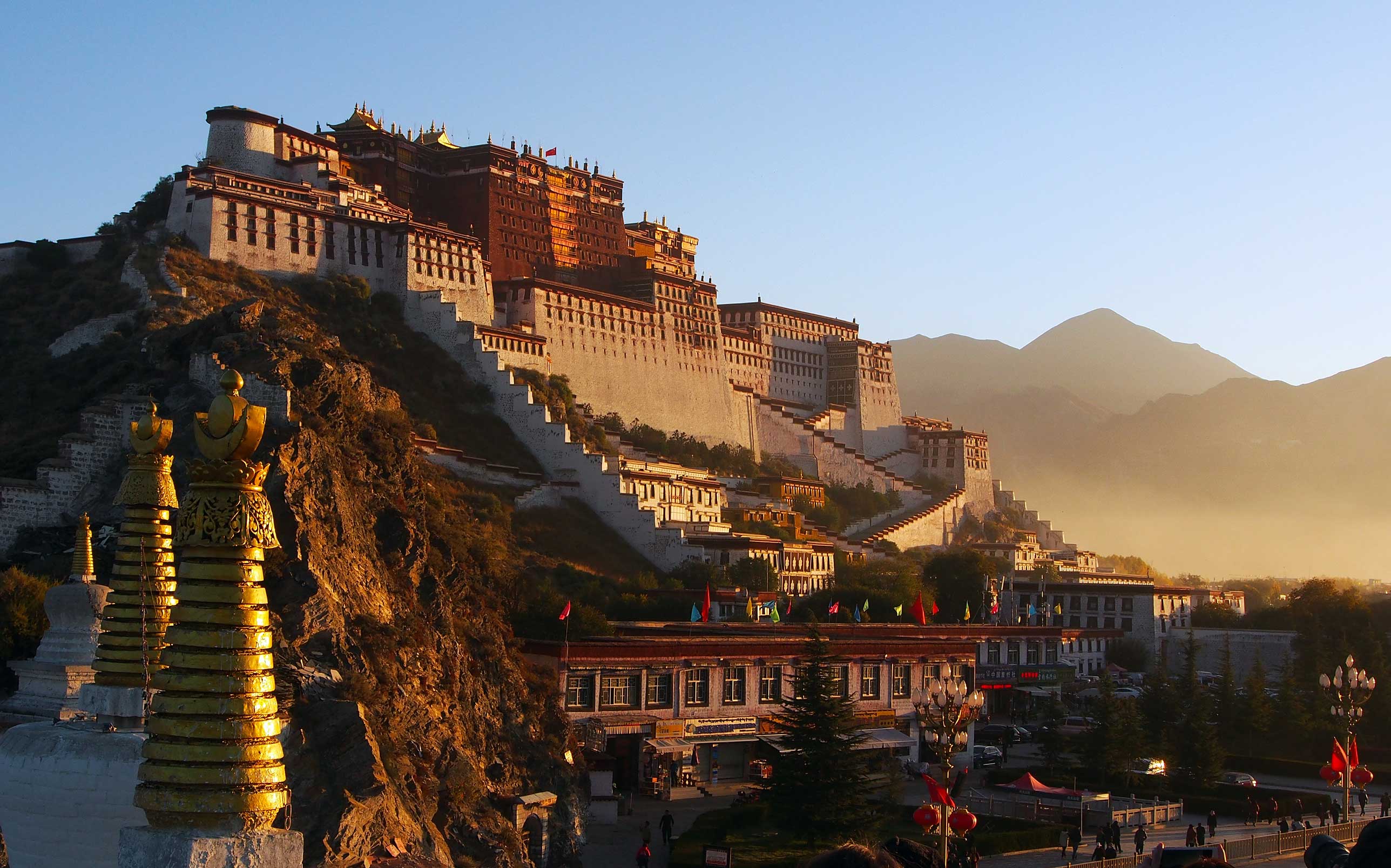 TIBET: LHASA TO KATHMANDU OVERLAND
This 18 day adventure begins with a high altitude train ride from Xining to Lhasa, then continues by road, with breathtaking views, across the rooftop of the world, to Kathmandu.
MOSCOW TO ST PETERSBURG RIVER CRUISE
Relax and take in the sights, sounds, food and culture on Russia's most popular River cruise. This itinerary is also offered in the opposite direction from Saint Petersburg to Moscow.
Explore The World
Our love of travel is infectious.  Join us on a hosted small group tour, or  talk to us about where you want to go and what you'd like to do when you get there.  We'll take care of the rest.
Choose Your destination & mode of Travel
Passport Travel brings together specialists in Russian, Chinese, Middle Eastern, Japanese and European travel, as well as a team devoted to School group Educational travel.
Please visit our specialist travel sites for more detailed information

Learn more


Education Travel


Trans Siberian Rail


Orient Silk Road & Tsar's Gold – Private Trains


River Cruising

Expedition Cruises
Step outside your comfort zone and travel with us to the edge of the world.  Discover the natural beauty of our planet.