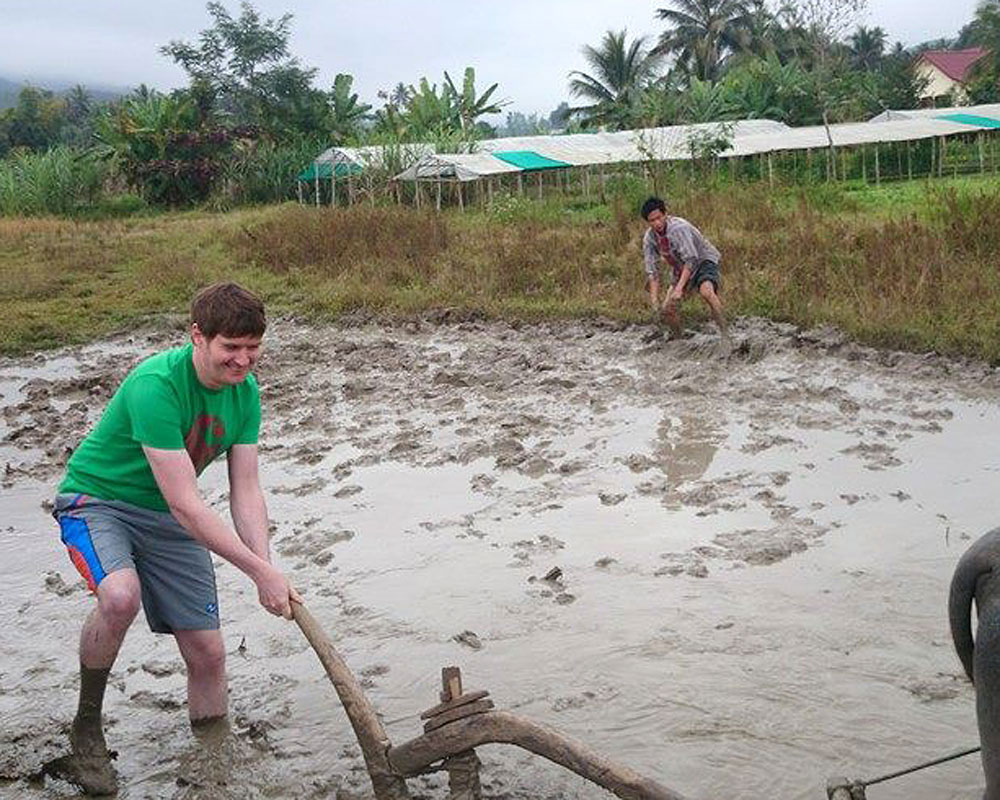 Till Russell came first (2004) as an intern student from Germany. He has been full time since immigrating to Australia.
Being our, 'very own German', he works in the specialist groups area. Originally from the North East region of Germany, Till has been exploring Australia in his spare time, in addition to regular visits back to Europe and continuing exploration of regions of Asia.
Till has worked in the German Railway sales office area in Germany. Ask him a question and he is nearly like a living 'timetable'! He has a degree in Marketing from his German university and advanced English qualifications from his time spent as a student in Australia.
Other staff members now have to watch their diets! Till is quiet a cook, and we benefit by having freshly baked biscuits and cakes, in a north German style, placed on the staff room table!!