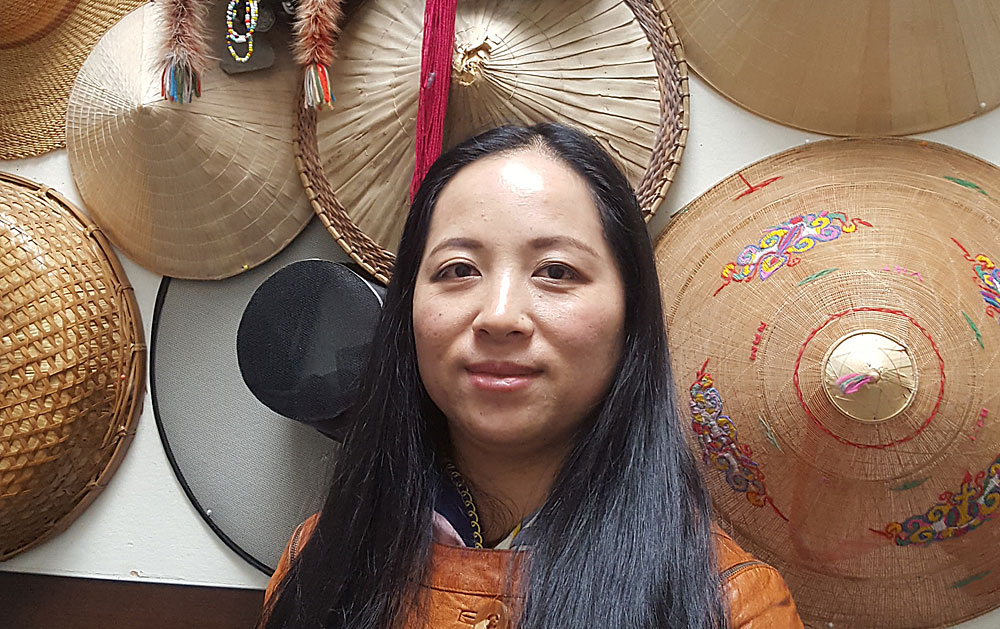 Merry is originally from Kunming, in Yunnan province China and became an Australian resident in 2011.
Prior to this she worked for 13 years in a China based incoming tour operator dealing with English speaking groups and private itineraries.
She is experienced with all areas of China and naturally is passionate about her home province of Yunnan, which happens to also be a favourite of other Passport Travel staff. Merry is working with our groups department and also designing private itineraries for individuals and small parties.