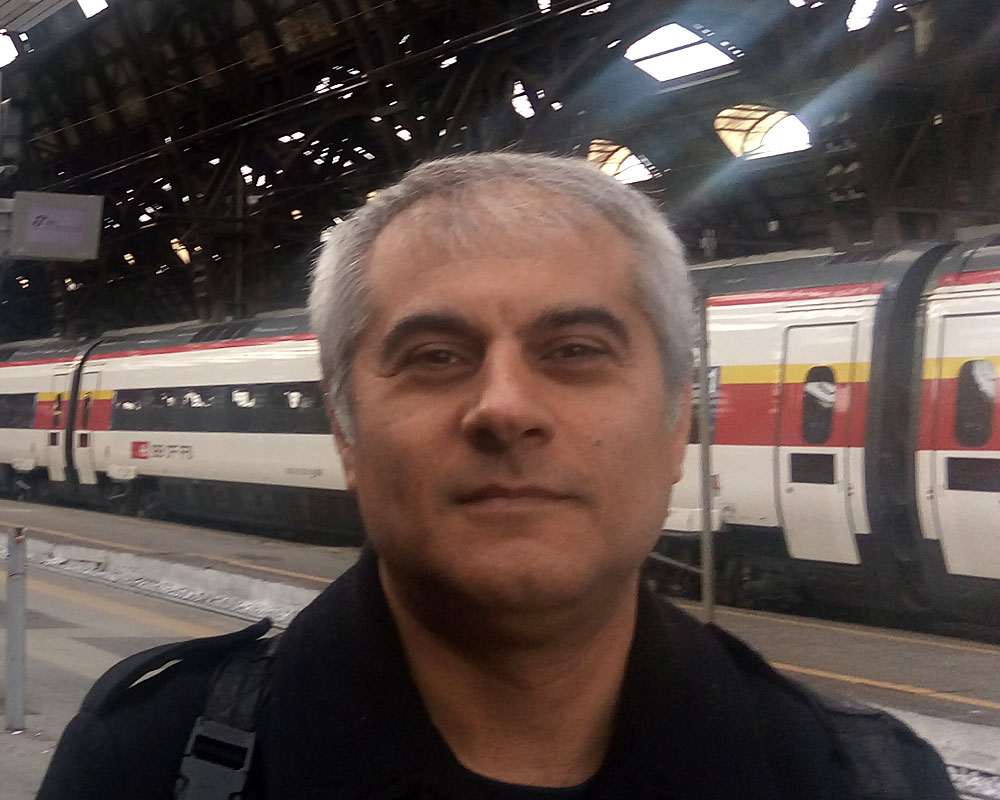 After moving from Italy – well Sicily in fact – he has been with us for over 10 years. A well-travelled person here are some of his memories from recent travels.
Some situations have left a mark in my memory more than others: drinking red wine while watching Mount Etna Volcano erupting, doing a gig (playing in a band) for drunken tourists on a rocking mini cruise boat off the coast in Palermo, searching for Caravaggio in Malta, riding a motorbike on the Tunisian island of Jerba, sleeping under the stars in the Moroccan Sahara in Merzouga, swimming in Tangier, driving through the Pais Vasco, musing in the Tate Gallery in London, trekking in the Lake District in England, not jumping off the cliffs in the Aran Islands in Ireland, pub crawling in Southside Dublin, cycling through a national park outside Copenhagen, enjoying a hammam in Istanbul, sharing corn bread and honey with Kalashi people in tribal NWFP Pakistan, listening to a dingo howling along to the sound of a piano somewhere in SA on the road to Alice Springs.
He has worked as a teacher in Italy within the State School system and including working with special needs students. Outside the education world, he has been a tour guide in Italy and an incoming groups controller based in Ireland. His interest in history and with this a first-hand knowledge of ancient Italian history, coupled with practical ground work as a guide, means you are in capable hands when planning tours to Italy and Greece. His knowledge of Sicily and its Greek history is above average as he grew up surrounded by it all.