Concierge Travel Designer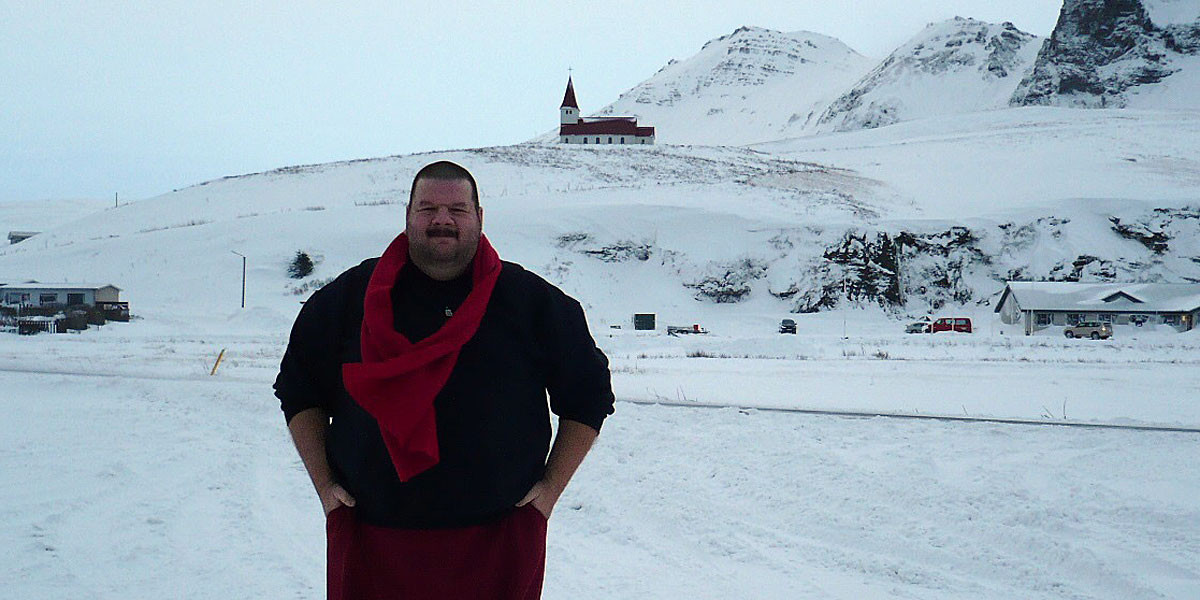 A New York City native from Brooklyn, he spent many years living in the American Midwest and Alaska before choosing to call Australia home in late 2013.
Giovanni is also one of our resident rail specialist here. He says "places like the U.S.A, Canada, Alaska, Russia, Mongolia and China are far too large to just breeze through, and the train allows you to see and experience things in ways that can't be done from a car or plane seat – and at a much nicer pace ". The slower and more relaxing pace of long-distance train travel allows clients to experience incredible scenery, enjoy great dining and meet new friends. In many cases, the train journey becomes a destination onto itself.
Favourite destination: ALASKA
"I love Alaska and miss it very much at times – so I feel that the best way to show that love is to give my clients an authentic and unforgettable Alaskan travel experience that they cannot get from anyone else. The first step in that is getting clients to see Alaska from a broader and more comprehensive point of view.
He encourages his clients to slow down their pace and savour their holiday destination, rather than just running from point to point to cover ground and "tick boxes". He says, "I don't do exhaustive, pre-packaged coach / cruise combo tours that cover Alaska in 10 days. I realize that some people may automatically think that this is how to see Alaska, but given the immense size of the state, those kind of trips are impractical, rushed and cut way too many corners – so none of these "Tuesday…..it must be Belgium" kind of trips. If clients insist on that kind of travel, I'll happily refer them elsewhere.
Giovanni's personal travel experience means designing tailor-made holiday travel itineraries to the following exciting destinations is 2nd nature:
Alaska
The U.S.A. (Contiguous 48 States)
Canada
Iceland
New Zealand
Great Rail journeys throughout North America, Russia and Central Asia