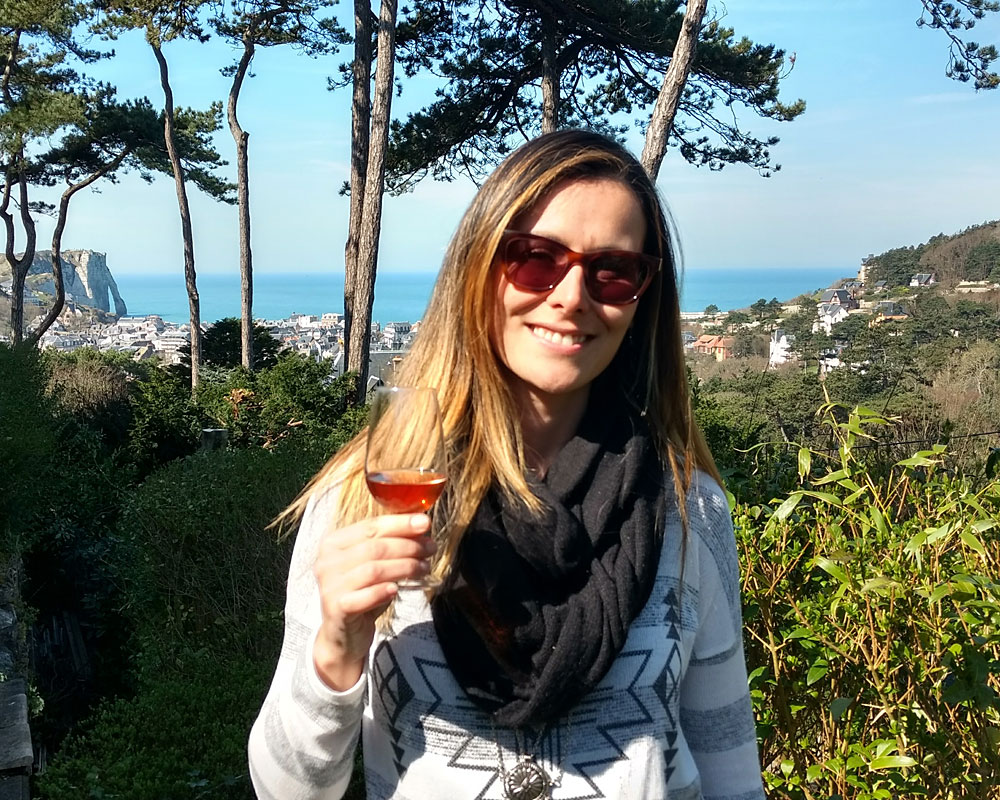 Elisabeth Franco Vale Viga (known as 'Eli'), our French resident at Passport Travel, arrived in Australia in 2012 to follow her dream of living in Australia and discovering this beautiful remote part of the world
Elisabeth has a dual nationality, French and Australian. She was born and grew up Nantes in France, birthplace of Jules Verne. After finishing her Master's degree in Cultural Mediation and International Communication, specialising in Spanish, Elisabeth left 'La belle France' for Spain where she lived for 5 years. Elisabeth speaks four languages and is a passionate traveller who likes to explore new countries and new cultures.
For Elisabeth, travelling involves opening the mind and eyes. It means learning, understanding and respecting other cultures. Elisabeth works in the specialist groups area and is keen to organise customised tour to her home continent so she can share her knowledge, of France, Portugal and Spain.